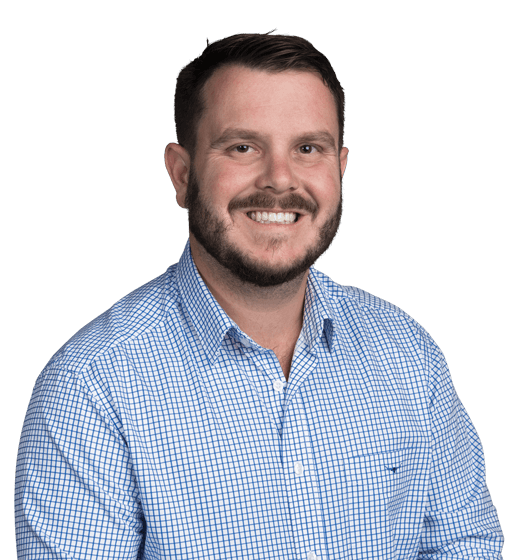 Federal Member for
Herbert
There's no question Townsville is facing the biggest challenge of a generation. The coronavirus has affected every single one of us in some way.
We've been extremely fortunate here in the North to have avoided a major outbreak of COVID-19. That's thanks to the amazing work of all of us adhering to the restrictions and practising social distancing. I'd like to pay tribute to our incredible health professionals and frontline workers who have risked their lives every day to keep us safe and healthy.
Of course with the restrictions has come major economic heartache only a year after our devastating natural disaster. While JobKeeper and JobSeeker have been a godsend for many businesses the effects of the closures have been felt extremely hard.
I will continue to advocate every day for the people of Townsville. I won't stop fighting to see our restrictions eased as quickly as possible – in line with the health advice – to see our economy reopened.
As your Federal Member I will be with you throughout the recovery and am always here to help. If there's ever anything I can do, please don't hesitate to get in touch on the phone, on Facebook or by email.
While you're here, please take a minute to have your say, and let me know what's important to you and your family.