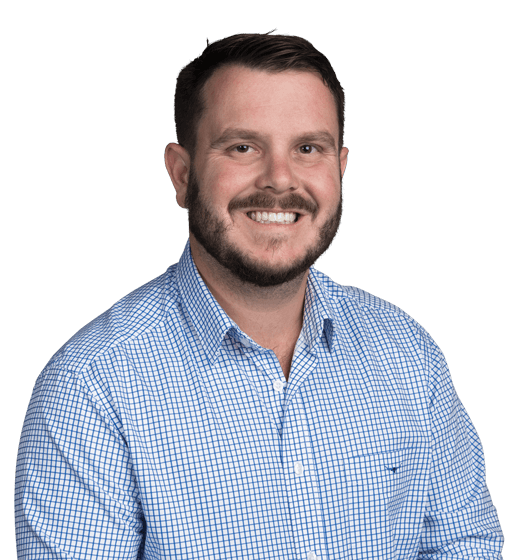 Federal Member for
Herbert
Together with our community, we've been working to secure our economic recovery, support jobs and help locals get ahead.
Through our local advocacy, we've been able to deliver on our local plan in Herbert, including:
✅ Establishing the reinsurance pool to bring down insurance premiums
✅ Delivering the Port channel widening to allow bigger ships into our port for imports and exports
✅ Funding a new youth precinct to get young people off our streets
✅ Starting a much-needed $80-million refurbishment for Reef HQ
✅ A Royal Commission into Defence and Veteran Suicide, and
✅ Delivering a new ward at the Townsville University Hospital.
Each and every one of these initiatives is aimed at improving the quality of life for local people and ensuring we're supporting a better future for our region. Please check out some of our local projects here.
As your Federal Member I am always here to help. If there's ever anything I can do, please don't hesitate to get in touch on the phone, on Facebook or by email.
While you're here, please take a minute to have your say, and let me know what's important to you and your family.
We've secured significant investment in Townsville and surrounds, creating jobs and helping our economic recovery.