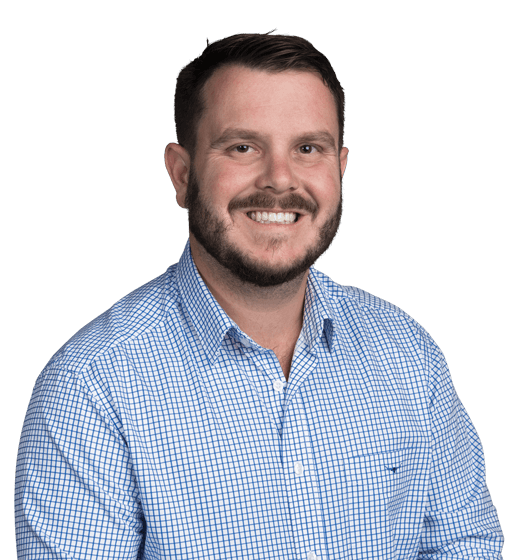 Federal Member for
Herbert
I've been so proud to represent you as your local Federal MP as we've worked together through the challenges of the last year or so. We've emerged stronger and more resilient out the other side of the peak of the pandemic, with local business confidence at its highest in 14 years and hundreds of jobs on offer.
The most recent budget is going to go a long way to see that growth and recovery continue with the support of more tax cuts, lower insurance premiums and huge investments in disaster recovery and resilience.
We're also supporting Defence members, veterans and their families with a Royal Commission into Defence and Veteran Suicides, and nearly half a billion dollars for the Department of Veterans Affairs to help them look after our people better.
As your Federal Member I am always here to help. If there's ever anything I can do, please don't hesitate to get in touch on the phone, on Facebook or by email.
While you're here, please take a minute to have your say, and let me know what's important to you and your family.